Genesis Reference Laboratories
At Mile High Psychiatry, we are committed to providing our patients with the highest quality of care, which is why we have partnered with Genesis Reference Laboratories. With their state-of-the-art technology and dedication to exceptional customer service, we can offer our patients the best in lab testing for accurate and reliable results.
Lab Services
Genesis at Mile High Psychiatry offers both Urine Drug Testing and Remote Oral Toxicology Drug Testing – with real-time results, presented through the Eden Portal. Remote Oral Toxicology Drug Testing is available to patients in ALL states while Urine Drug Testing must be completed in person at our Colorado location. Self-Pay pricing is available!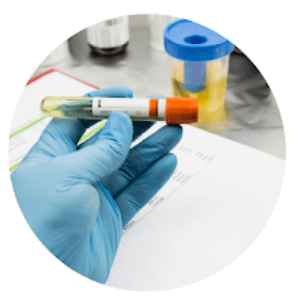 Urine Drug
Screening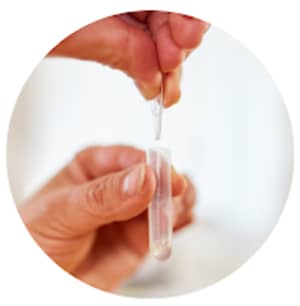 Remote Oral Toxicology
Drug Testing
Contact Genesis
We are excited to hear from you! If you have any questions about our drug testing services or questions about billing with Genesis, please contact us using the following information:
Genesis at MHP:
(720) 513-5002
Genesis Fax:
(407) 289-4082
Genesis Billing:
(844) 510-0194
Office Address:
14221 E 4th Ave #2-126, Aurora, CO 80011