Mile High Psychiatry has been providing
superior care to both children and adults since
opening our doors in 2017.
Trusted Providers
Our compassionate team of providers are dedicated to empowering patients through offering comprehensive solutions to their most pressing mental health conditions.
Proudly Offering
Telepsychiatry
Our team believes in offering a unique experience for our clients in which you can connect with your provider from the safety and comfort of your home.
Through our superior telepsychiatry services, our providers offer evaluation and treatment for the following conditions and more:
Contact
Mile High Psychiatry
Learn more about our services and schedule your appointment today by calling:
Actual Patient Reviews
I feel that my issues were heard and thoroughly addressed, to my relief and satisfaction. I have already recommended Mile High to a close friend.
This has been the easiest place to get care, from signing up, getting in quickly, speaking with office staff... especially Chanel and Jasmine! They deserve raises, hands down.
Read Our Blog
Grief and loss are universal human experiences that can affect us profoundly, often catching us…
Grief and loss are universal human experiences that can affect…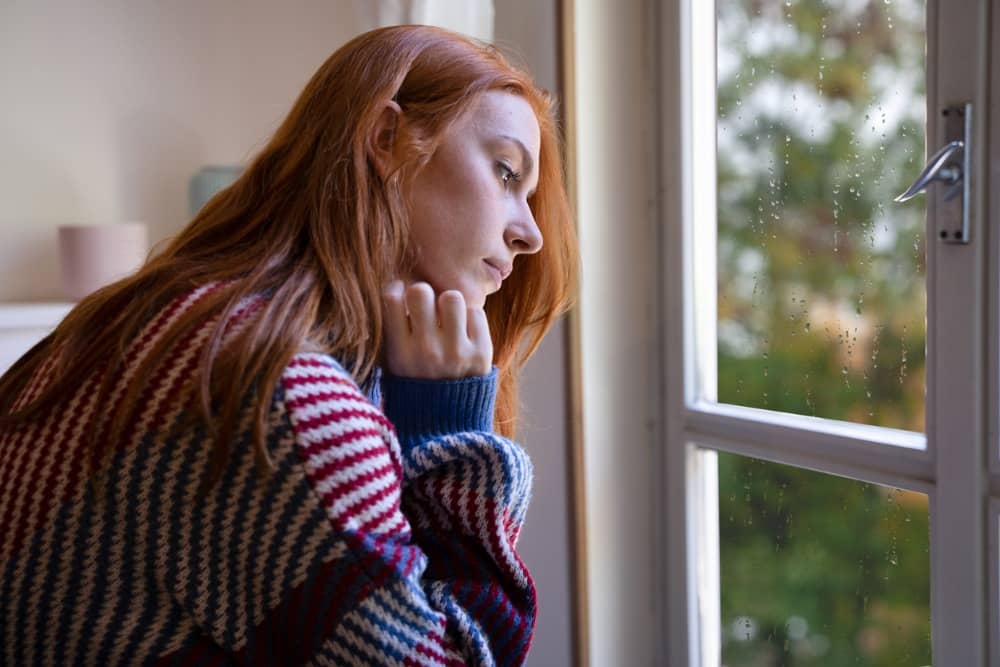 As the days grow shorter and colder, a significant number…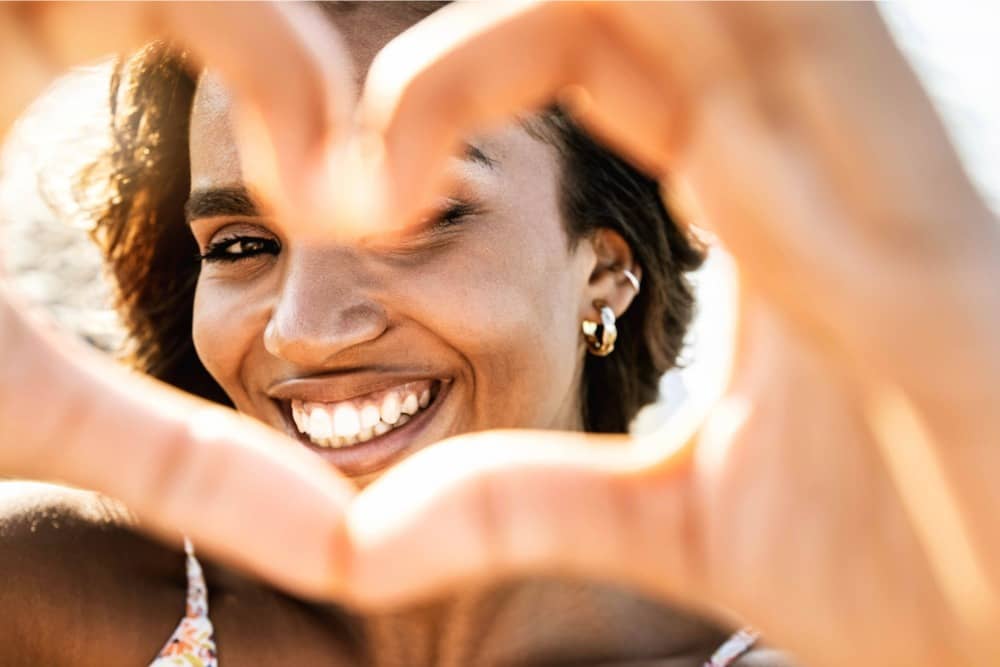 Maintaining good mental health has become an absolute necessity in…