At Mile High Psychiatry, we are committed to being transparent about treatment information and policies. For any questions you may have, check out our FAQ page or contact us at (720) 507-4779.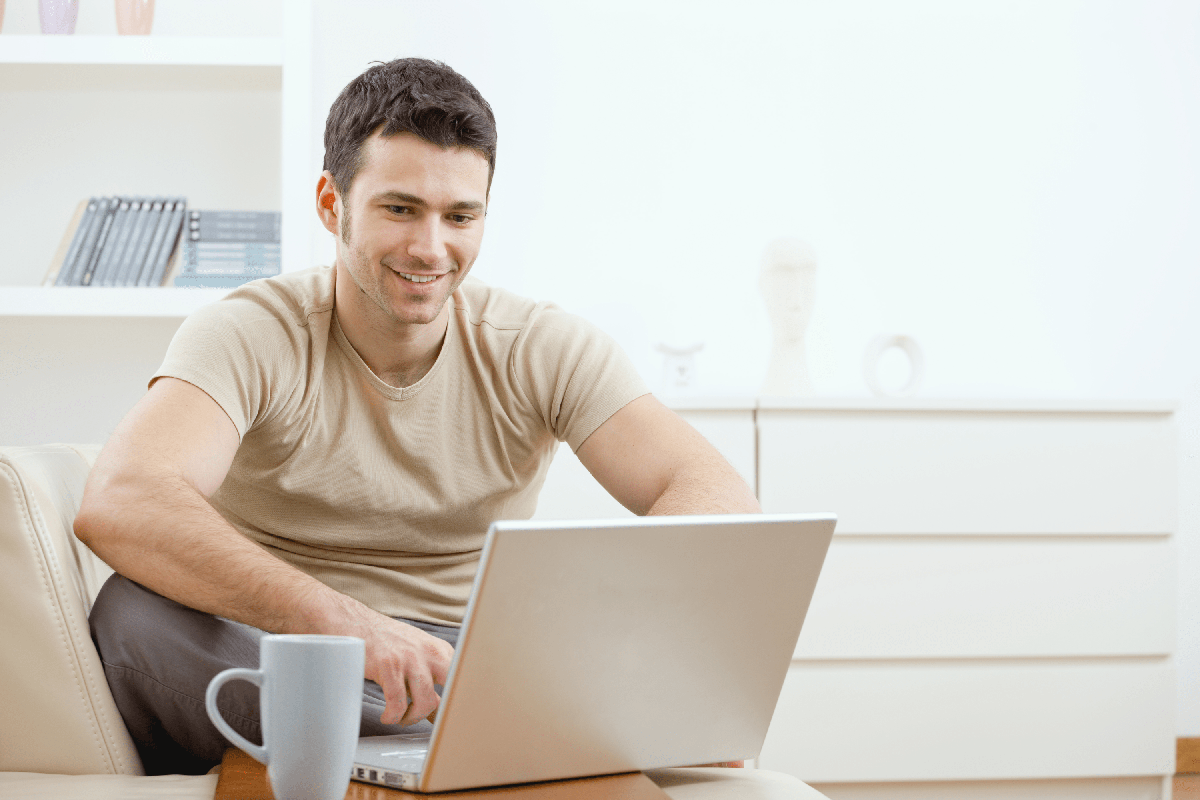 Cost of Visit
Care that is
affordable

with or without insurance
Whether you need therapy services, medication management, or both, our superior care is available at an affordable price.
Please reference our full Payments, Fees, and Insurance policy for more information or contact us at (855) 512-0467 for any questions regarding Mile High Psychiatry's pricing.
New Patient Paperwork
At the time of scheduling your intake appointment, it is requested that you complete your intake paperwork as soon as possible in an effort to ensure that you are well-prepared for your first visit. Your forms can be completed through the patient portal link below or downloaded as a fillable PDF file. If you do not understand a policy or have further questions about it please contact us at (855)788-2559
Check Into Your Video Visit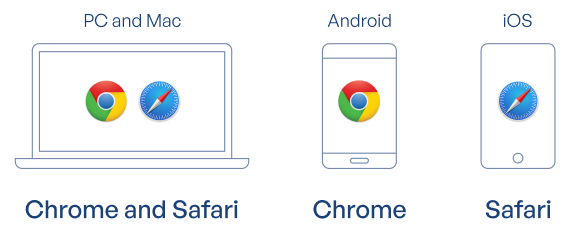 Contact
Mile High Psychiatry
Learn more about our services and schedule your appointment today by calling: