How Remote Learning Affects Mental Health
As more people open their eyes to the importance of mental health, the practical role self-care plays in maintaining mental health has become a popular concept. While the concept of self-care carries a different definition from person to person, the WHO 1998 definition states that self-care is "what people do for themselves to establish and maintain health, and to prevent and deal with illness."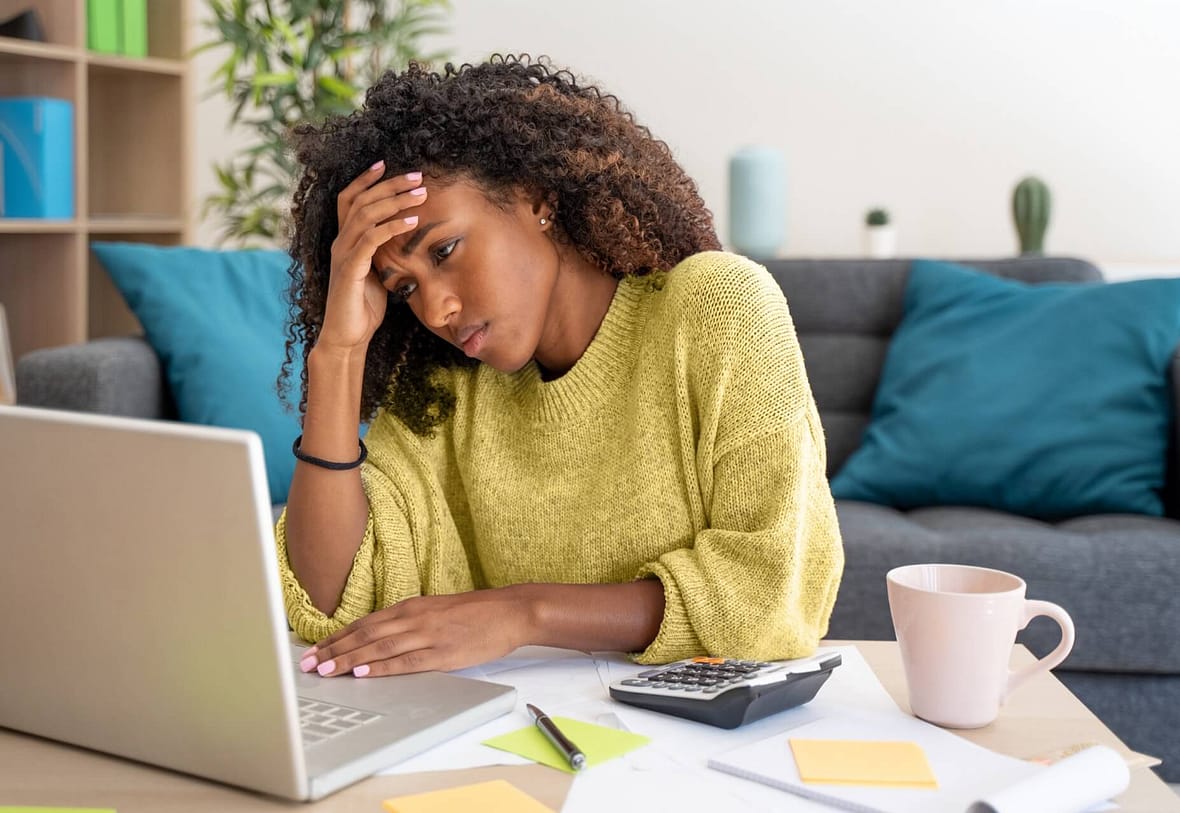 Many schools around the United States have shifted from traditional, in-person classes to online learning in order to prevent the spread of COVID-19. As students continue their education, they are placed in a much different environment than the one they're used to. While this alternative route to learning has been beneficial for some students, others are facing mental health issues.
Mental health problems can affect many areas of students' lives, reducing their quality of life, academic achievement, physical health, and satisfaction, says the Suicide Prevention Resource Center. With students cooped up all day, it can have many negative effects on their mental health. 
Lack of social interactions
Social relationships — both quantity and quality — affect mental health. Online learning has taken away the face-to-face interactions with fellow students and teachers. For some students, this lack of social interaction can lead to feelings of isolation. 
While social distancing is an effective way to slow the spread of COVID-19, it leads to many mental health issues, including:
Depression

Anxiety

Schizophrenia

Dementia
E-learning can be challenging
Some students may have a difficult time grasping new concepts and material given to them. They may lose motivation when their tasks are overwhelming, which can cause stress and anxiety. When students don't understand an assignment, it's not as easy as raising their hand or walking up to the teacher whenever they can. With remote learning, students have to email their teacher and wait for a response, which could take hours. 
Reduced motivation to learn
When students can just roll out of bed right before class starts and log onto their computer, it takes away the schedule and routine they created for themselves before remote learning. Ramon Solhkhah, M.D., chair, Department of Psychiatry at Jersey Shore University Medical Center says, "While many of us complain about how busy our schedules are, it represents expectations and patterns that are an important component of good mental health."
The pandemic has disrupted many students' daily routines, resulting in a lack of structure that can contribute to stress, anxiety and even clinical depression. Since there is no clear routine to follow for these students, they are generally less motivated to learn.
While we are still navigating this "new normal," it is important to stay positive and put your mental health first. Our providers at Mile High Psychiatry want to help you become the best version of yourself. We do this through a combination of psychotherapy and cognitive tools. To learn more about our process or to request an appointment, contact us today.