How to Stick to Your New Year's Resolution
As more people open their eyes to the importance of mental health, the practical role self-care plays in maintaining mental health has become a popular concept. While the concept of self-care carries a different definition from person to person, the WHO 1998 definition states that self-care is "what people do for themselves to establish and maintain health, and to prevent and deal with illness."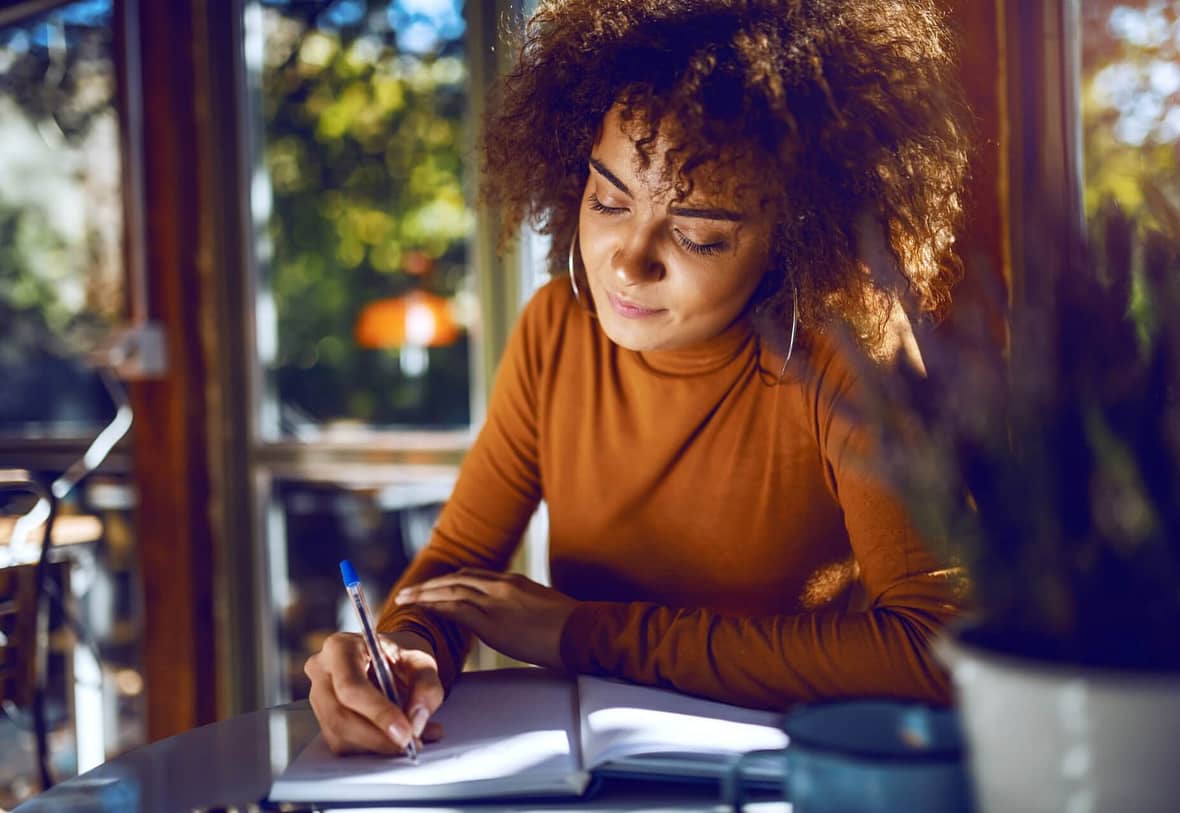 If you were unable to accomplish your resolutions last year, this may be your chance to try again and hit those goals this year. Whether you want to lose weight, save money, get organized, live life to the fullest or learn something new, it's all about sticking to your resolutions. Now that we are a few weeks into the new year, it's the perfect time to reevaluate your New Year's resolution with these tips: 
Set a goal that motivates you
Many people get caught up in setting resolutions that are not necessarily for themselves. If you don't have any passion towards your goals, there is a small chance of succeeding in them. If you want to stick to your New Year's resolutions this year, make sure to set a goal(s) that are important to you and that have value or will benefit you in the long run. 
Start Small
When most people start compiling a list of New Year's resolutions, it's often too much and they are unable to handle it all. Start with a small list filled with SMART (Specific, Measurable, Attainable, Relevant, Time-bound) goals.
If your goal is to live life to the fullest, you must define what that means and a way you can measure it. Creating SMART goals will help you prioritize your resolutions, give you a sense of direction and ultimately help you organize and reach your goals.
Write down your goals
Goals are easy to forget when you don't have them written down. Writing down your resolutions not only forces you to be specific on what exactly you want to accomplish, but doing so also plays a part in motivating you to complete the tasks that will allow you to succeed. 
When you write down your goals, you can also visually see them. You're more likely to be productive and carry out what you need to accomplish when you can see it, instead of just thinking about it.
Share your goals
A big mistake many people make is trying to achieve their goals alone and keeping their goals to themselves. When you share your goals with friends and family, you are more likely to achieve them because not only do you have a support system behind you, but you also feel obligated to meet those goals. 
Dr. Gail Matthews, a professor at Dominican University of California, conducted a study that focused on strategies for achieving New Year's resolutions. In this study, Dr. Matthews found that more than 70% of the participants who sent weekly updates to a friend reported successful goal achievement, compared to 35% of those who kept their goals to themselves. 
Document your progress
When you can't see the progress you've made so far, it can be discouraging. To stay focused on your goals, try writing down your successes so you can keep track of your progress thus far. Seeing your progress over time can help give you that extra push when you feel like you haven't accomplished much.
Making a change and reaching your goals can be overwhelming, but it doesn't have to be. At Mile High Psychiatry, we want to help you become the best version of yourself. We do this through a combination of psychotherapy and cognitive tools. To learn more about our process or to request an appointment, contact us today.