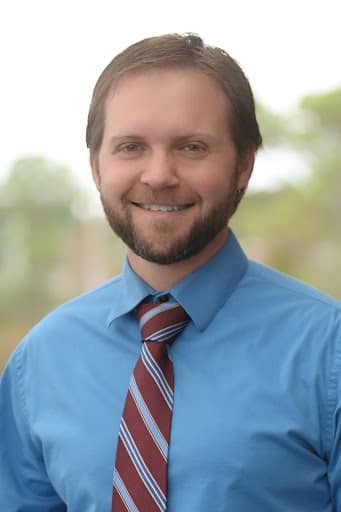 Mike Maltese
Chief Financial Officer
As the chief financial officer, Mike is responsible for all financial operations at Mile High Psychiatry, including budgeting, financial planning and analysis, accounting, and billing. With over 20 years of experience in business, he is excited to continue his journey with the Mile High Psychiatry family!
Prior to Mile High, Mike held positions in a variety of different companies in fields specializing in customer service, sales, banking, management, finance, and educational leadership. He currently lives in sunny Florida with his wife, his 1-year-old daughter, and his little french bulldog. In his spare time, Mike enjoys hiking, fishing, camping, surfing, and spending time with family and friends.
Mike is honored to be part of the Mile High family and is excited to see what we will achieve while supporting the community in the future.
Contact
Mile High Psychiatry
Learn more about our services and schedule your appointment today by calling: