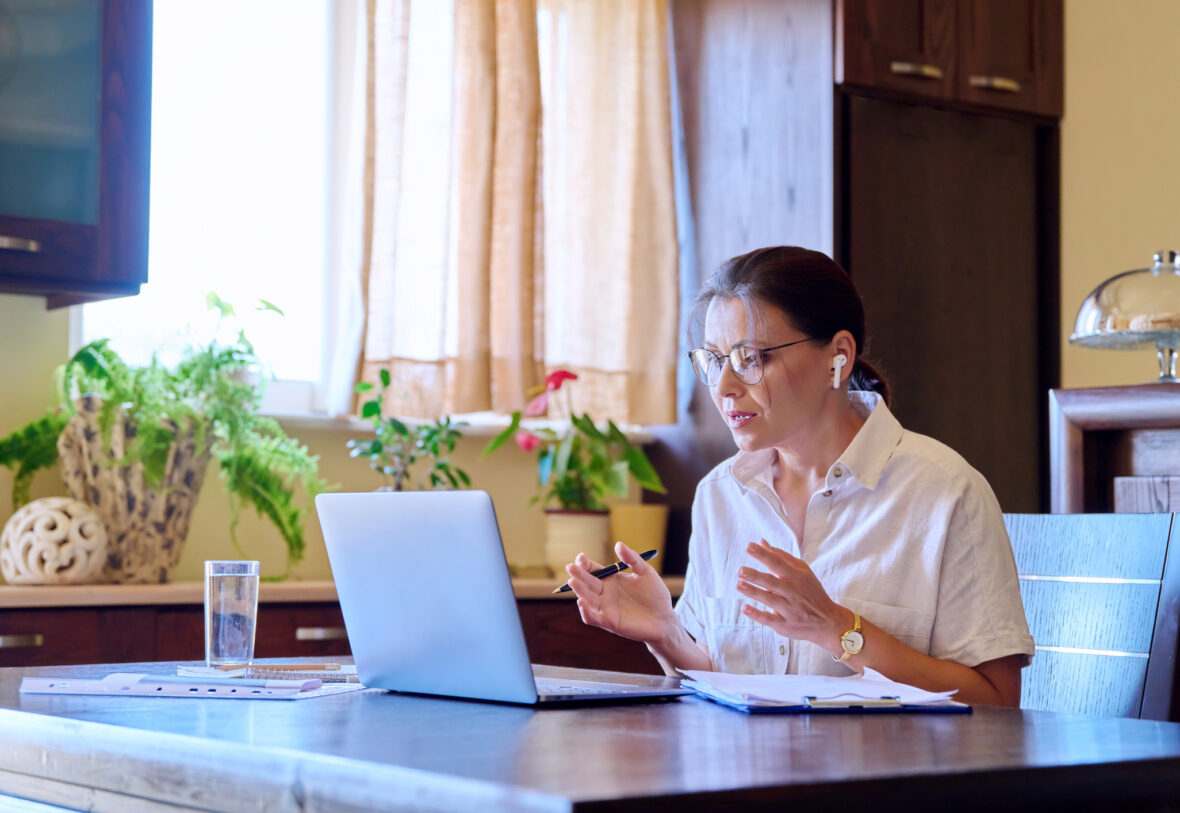 At Mile High Psychiatry, we are always searching for the most simple, yet innovative ways to Help You Become the Best You.
Our team believes in offering a unique experience for our clients in which you can connect with your provider from the safety and comfort of your home. Telepsychiatry allows our providers to evaluate, diagnose and treat our patients without the "in-person" visit using telecommunications technology.
We are thrilled to offer a flexible Tele-Psychiatry program that is simple and accessible.

Right now, we are offering telepsychiatry to the entire state Colorado. We have plenty of availability so please call us now at (855) 973-0166 to find out if telepsych is the answer you have been looking for on your mental health journey.
Getting the right diagnosis is essential to your treatment. We view each patient as a whole rather than a single symptom to be treated and can treat multiple diagnosis.
Here at Mile High Psychiatry, we believe everyone has a story to tell. Your experiences and journey are unique, which is why we'll ensure your treatment plan is personalized for your specific needs.
Nothing matters more than your health and comfort, which is why we're always advancing our mental health practice with the very best medication options. Everything is personalized to you and your needs.
No two treatment plans are the same, which is why ongoing therapy is crucial. Through a one-on-one collaborative approach, rest assured your mental health is our top priority.Our providers are here to listen.