Offering care to the entire state of Oregon. Through telecommunications technology, our providers bring mental health treatment to you.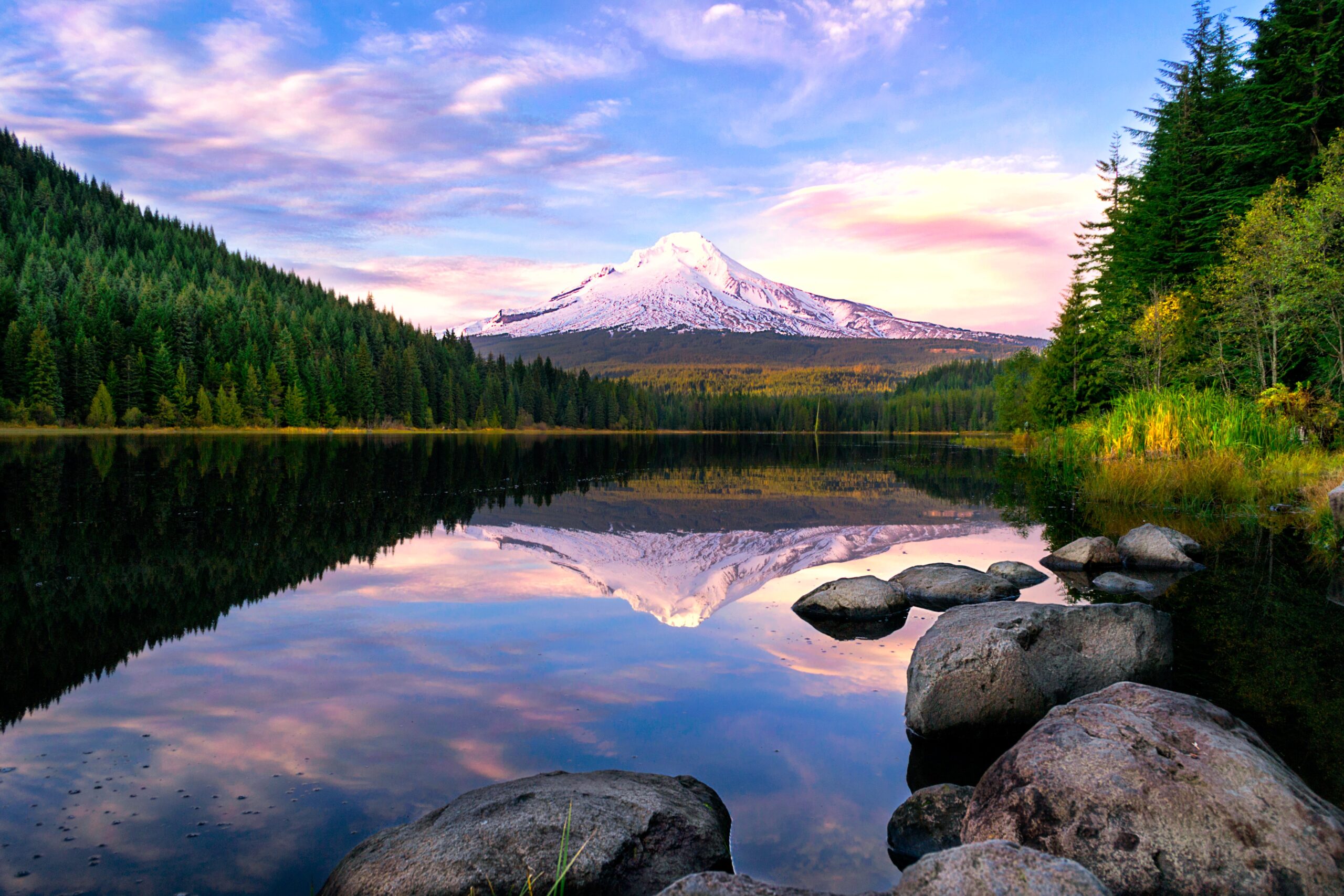 Proud To Serve Oregon
At Mile High Psychiatry, we recognize the challenges of accessing Mental Health Services and are committed to making it easier for you. We're thrilled to offer virtual diagnosis, therapy, and medication management services to the Oregon community, with a focus on delivering exceptional care and an outstanding patient experience. Our providers use a range of therapeutic approaches and will collaborate with you or your child to create a care plan that prioritizes wellbeing, teamwork, and patient empowerment.
We understand that life can be unpredictable and disruptive. We're dedicated to being there for you during these times, offering appropriate medication management and practical tools to help you navigate uncertainty. Our aim has always been to deliver the best possible experience to our patients, which involves working with providers and staff who are sensitive to your concerns and creating an atmosphere of understanding, respect, and safety.
Providing mental health care to the entire state of Oregon including Portland, Salem, Eugene, Gresham, Hillsboro, Beaverton, Bend, Medford, Springfield, Corvallis, Albany, Tigard, Aloha, Lake Oswego, Keizer, Grants Pass, Oregon City, and more!

I recommend Mile High Psychiatry. They are all friendly, compassionate and we are NOT customers. I am grateful after long searches have found peace of mind!!!
– Rhin Wilson
Services
Our practice works endlessly to offer a stigma-free experience and have a variety of providers who come with years of experience treating:
Read Our Blog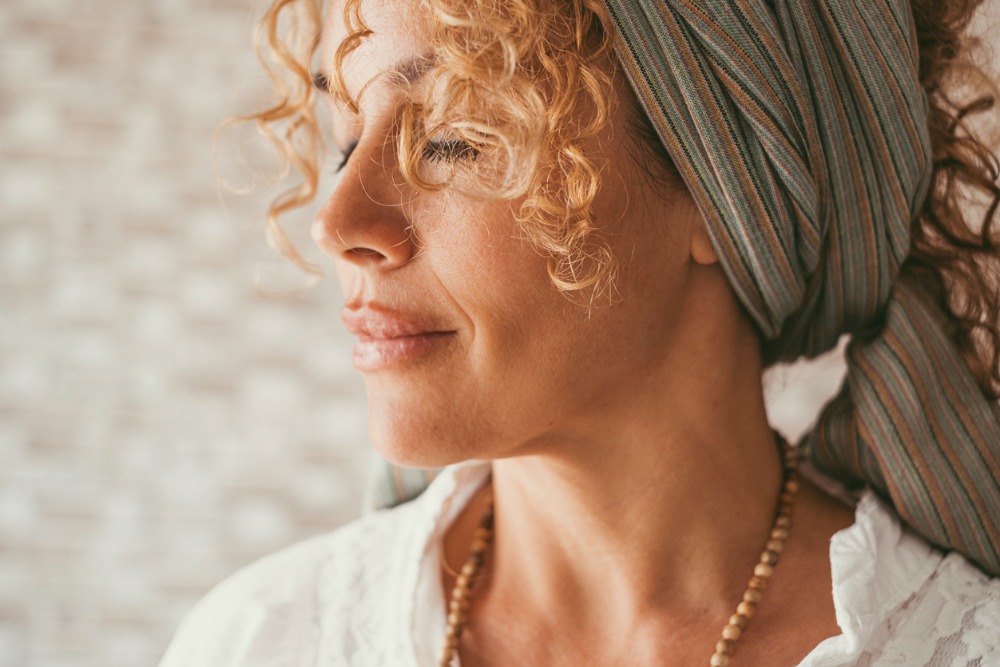 Almost everyone has gotten caught in a negative thought loop at one point or another.…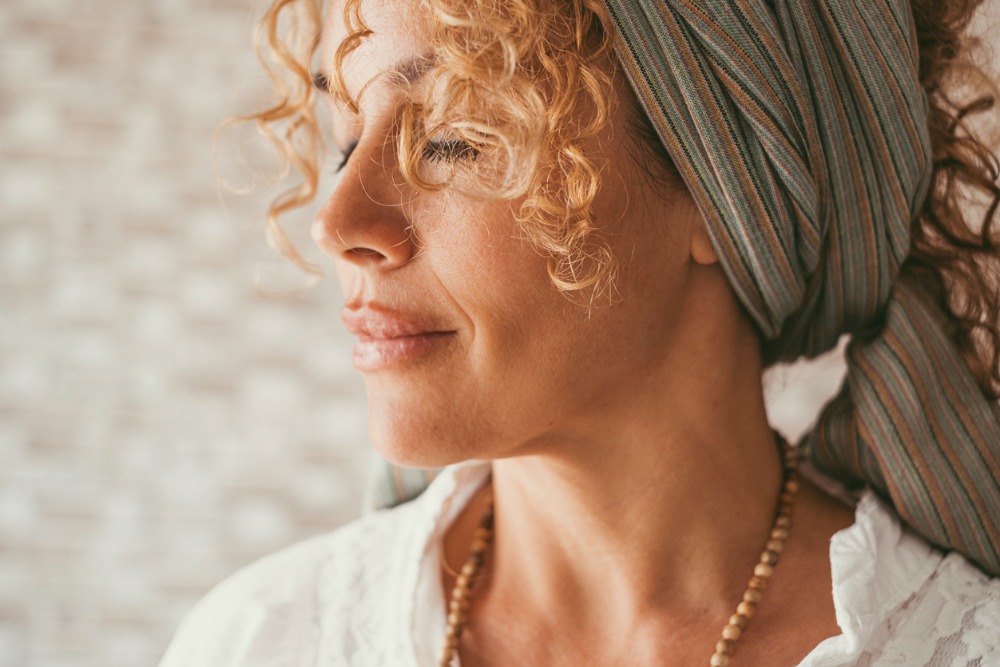 Almost everyone has gotten caught in a negative thought loop…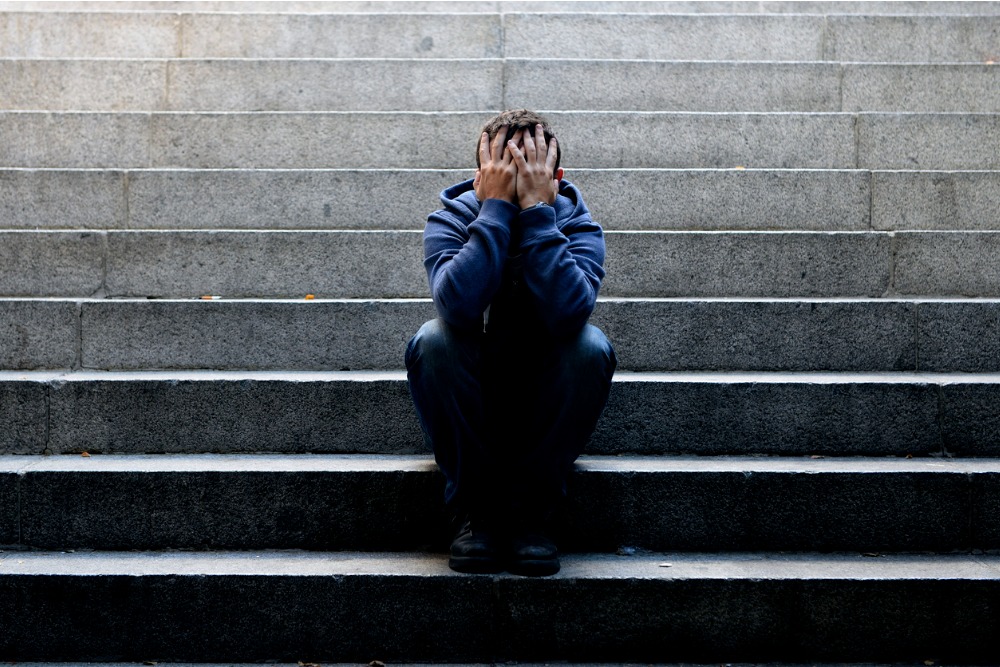 Nearly 1 in 5 Americans will experience a mental illness…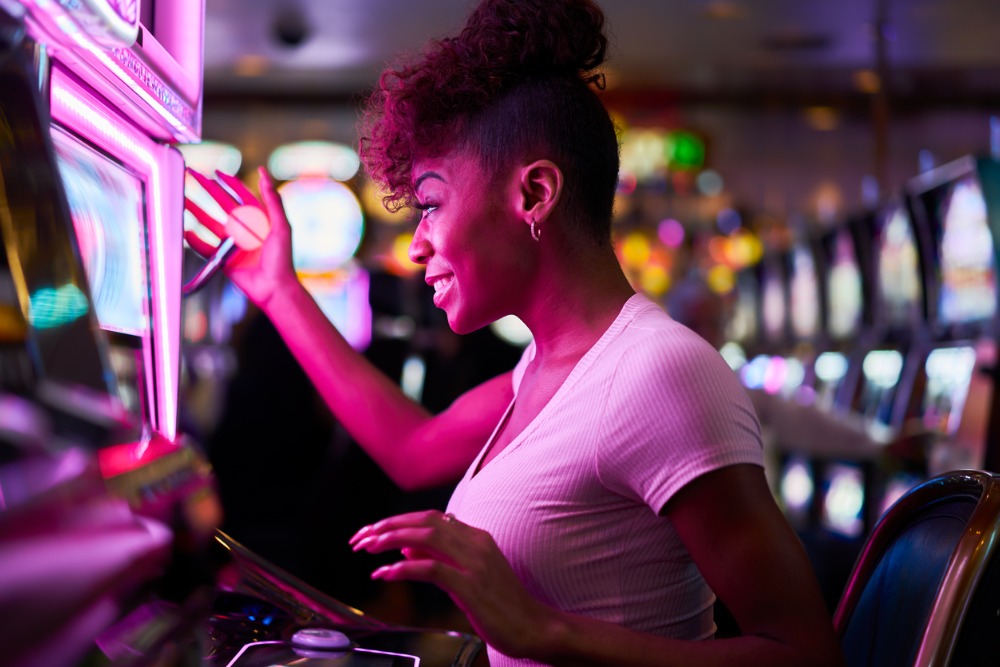 Gambling can be a fun and exciting form of entertainment.…
Contact
Mile High Psychiatry
Learn more about our services and schedule your appointment today by calling: