Why Self-Care is Important
As more people open their eyes to the importance of mental health, the practical role self-care plays in maintaining mental health has become a popular concept. While the concept of self-care carries a different definition from person to person, the WHO 1998 definition states that self-care is "what people do for themselves to establish and maintain health, and to prevent and deal with illness."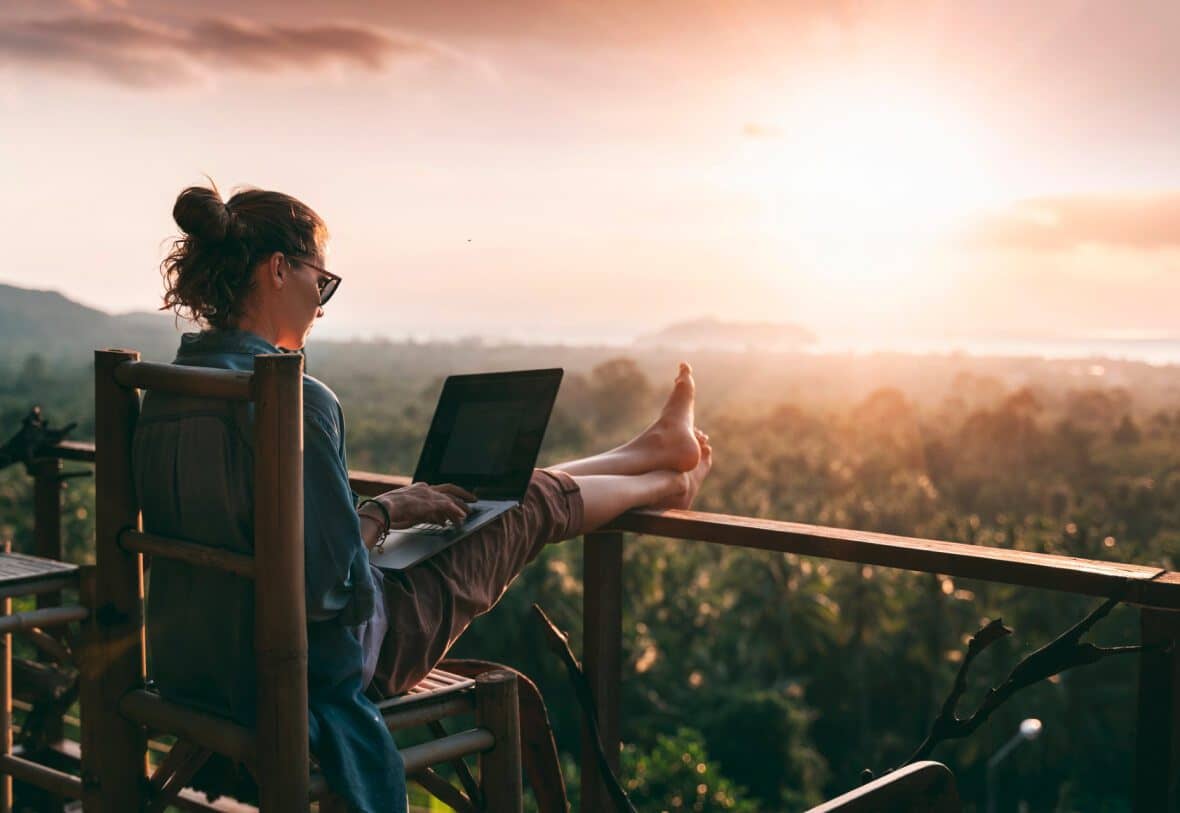 Importance of Self-Care
Everyone is influenced by society. In the world we live in, society expects individuals to always be productive, such as waking up early and working long hours. While productivity gives purpose to life, this expectation of "always having to be productive" can take away from opportunities for self-care. We are often "too busy" to practice self-care, resulting in burnout, depression, anxiety, resentment and many other negative implications.
Taking some time out of your daily routine to engage in self-care may help you relieve the pressures of everyday life. Having a self-care routine has been clinically proven to reduce or eliminate anxiety and depression, reduce stress, improve concentration, increase happiness, improve energy and so much more. 
Benefits of Practicing Self-Care
Self-care improves different areas of our lives in different ways. A few benefits of self-care include:
Better sleep

Improve focus

Strengthen relationships

Manage stress

Boosts immune system

Gain self-compassion

Boosts confidence and self-esteem 
Everyone has different methods of self-care based on things they love to do or things that put their mind at ease. For some, self-care may be something as simple as putting on a face mask and enjoying an early night in, while others may prioritize getting extra rest on the weekends. Here are a few ways you can practice self-care:
Eat a balanced diet and include fruits, vegetables, and whole grains.

Do some sort of

movement every day

, whether that be going to the gym or taking a stroll at the park.

Get out in nature

to unwind and breathe in the fresh air.

Take breaks from your electronics and social media.

Read or watch your favorite shows/movies.

Join a community sports team or club.

Have dinner or coffee with family and friends.
Practicing self-care every day will lead to improved overall health and wellness. At Mile High Psychiatry, we encourage you to take 20 to 30 minutes a day to focus on self-care by doing something you enjoy!
Contact Us
Our providers at Mile High Psychiatry want to help you become the best version of yourself. We do this through a combination of psychotherapy and cognitive tools. To learn more about our process or to request an appointment, contact us today.