Arizona Psychiatry - Coming Soon!
While we're currently focusing on providing exceptional care in Colorado, we'll be back to serve the beautiful state of Arizona in the future. Stay tuned for updates and exciting developments as we plan our return. Thank you for your understanding and continued support.
Excited To Serve The Grand Canyon State
Mental health services aren't always easily accessible. As a company, we strive to bring holistic mental healthcare to you. Mile High Psychiatry is excited to bring virtual diagnosis, therapy, and medication management services to our Arizona community while providing superior care and a quality patient experience.
By utilizing and integrating multiple therapeutic modalities, our providers will work with you or your child to develop a plan of care that emphasizes wellbeing, collaboration, and patient empowerment.
We know that life can be unpredictable and throw us off when certain circumstances arise. We promise to be here for you in these times of need and provide you with the appropriate medication management and tools needed to navigate these uncertainties. It has always been our goal to provide our patients with the best experience possible, which includes utilizing providers and staff who practice their intuitive skills to address your worries and make you feel comfortable in an understanding, non-judgemental and safe environment.
Mile High Psychiatry will be providing mental health care to the entire state of Arizona including Phoenix, Tucson, Mesa, Chandler, Gilbert, Glendale, Scottsdale, Peoria, Tempe, Surprise, San Tan Valley, Yuma, Goodyear, Buckeye, Avondale, Flagstaff, and more!

If you are looking for a psychiatrist or any mental health help then look no further! Mile High Psychiatry is gonna be your absolute BEST option! The doctors are amazing as well as the staff and receptionists! Thank you Mile High Psychiatry!!
– Pauly Morano
Services
Our practice works endlessly to offer a stigma-free experience and have a variety of providers who come with years of experience treating:
Read Our Blog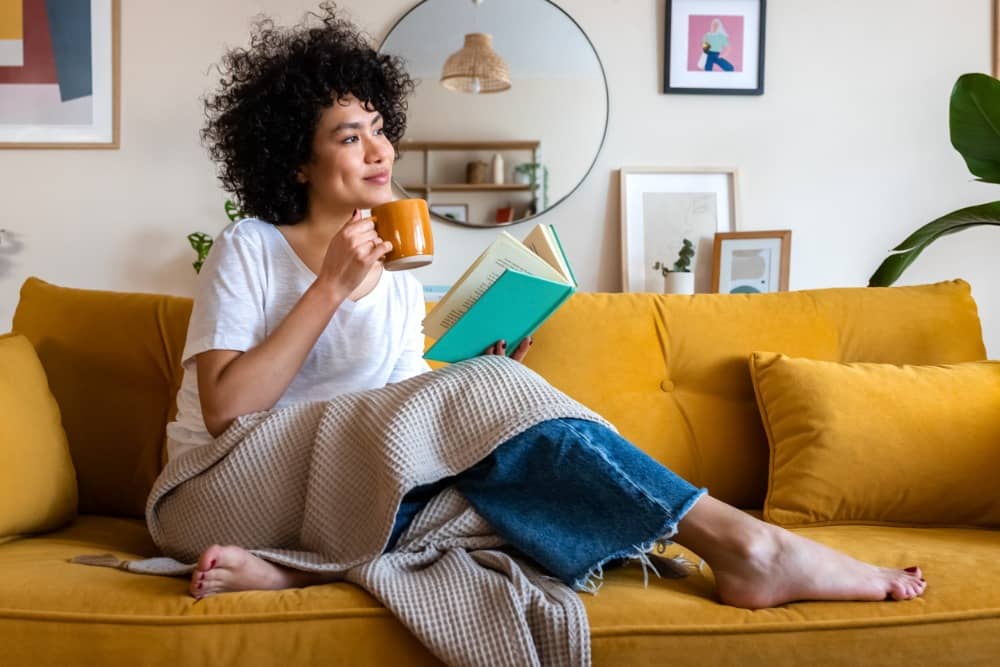 The rapid pace of modern life, combined with the constant influx of information and external…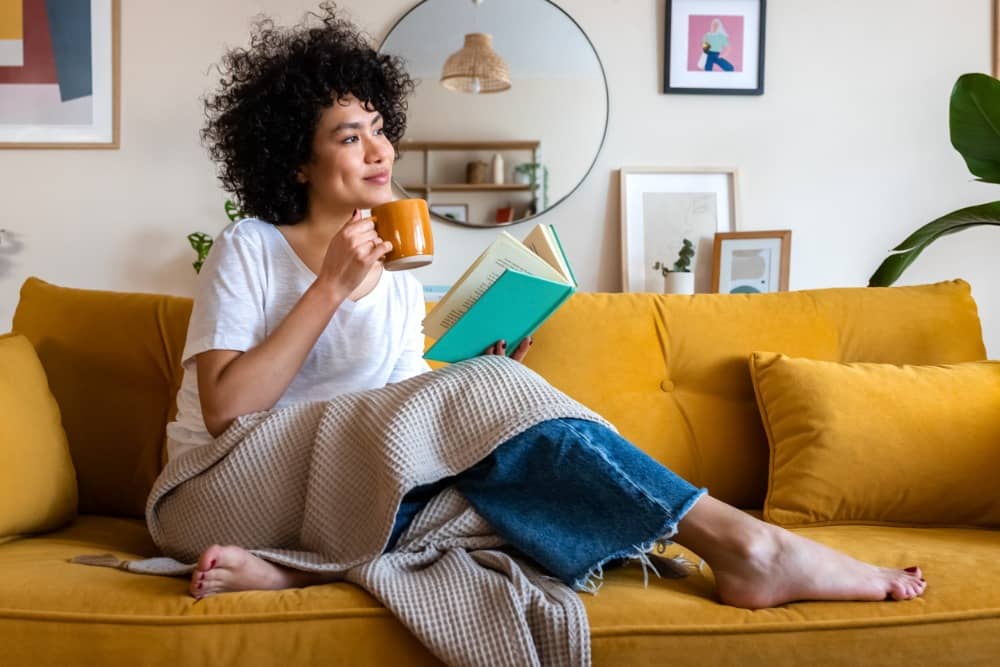 The rapid pace of modern life, combined with the constant…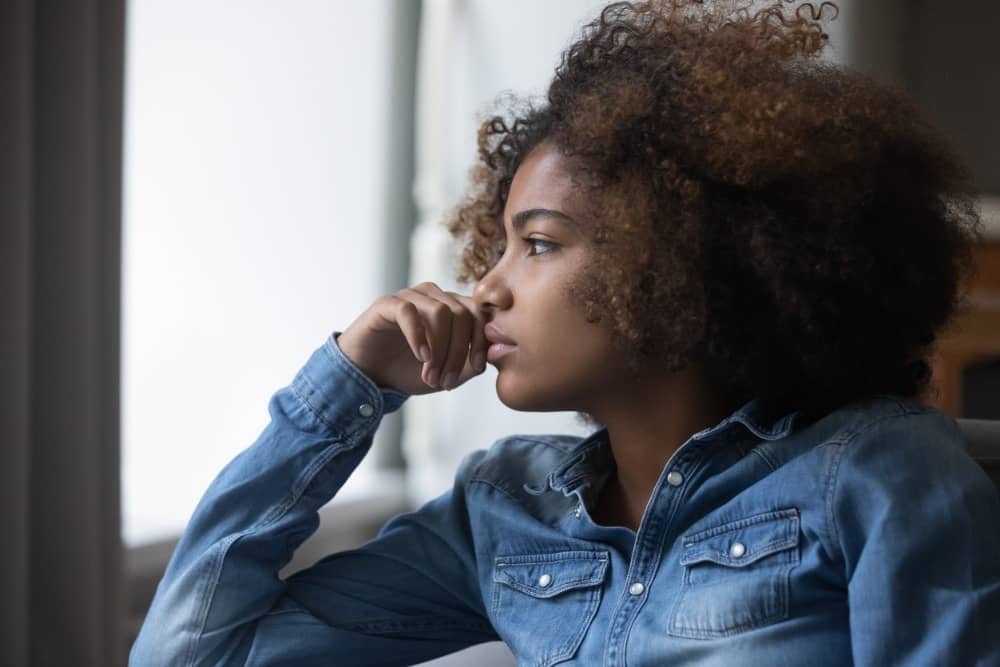 Teen mental health is a topic of growing concern in…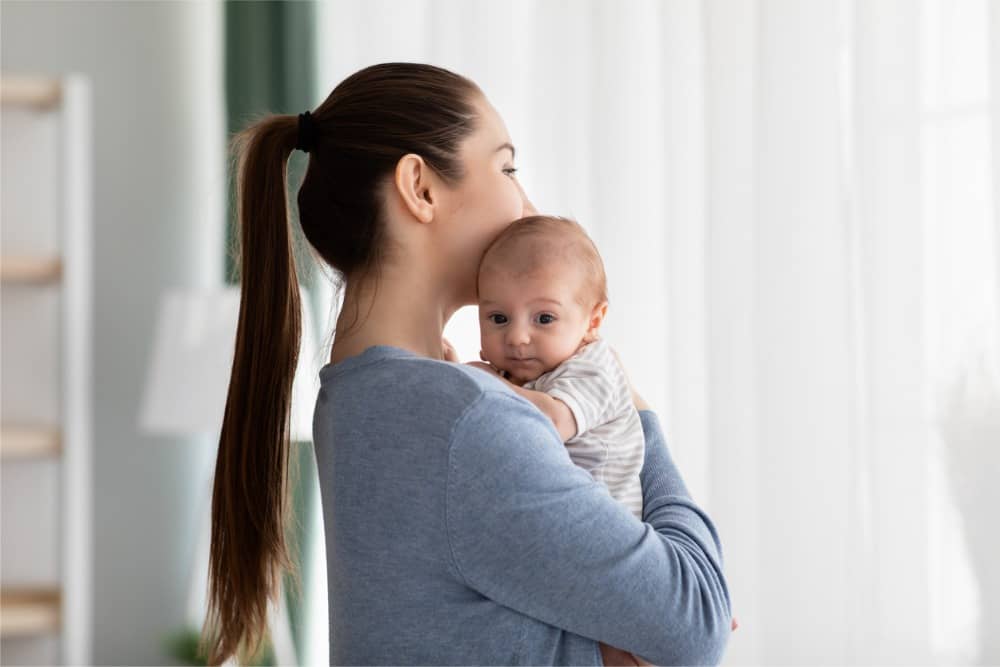 Postpartum depression (PPD) is a common yet often misunderstood condition…
Contact
Mile High Psychiatry
Learn more about our services and schedule your appointment today by calling: